Your life is your own beautifully unique journey, filled with highs and lows. You have the ability to BOUNCE back. Wherever you may BE in your journey, there will always BE healing.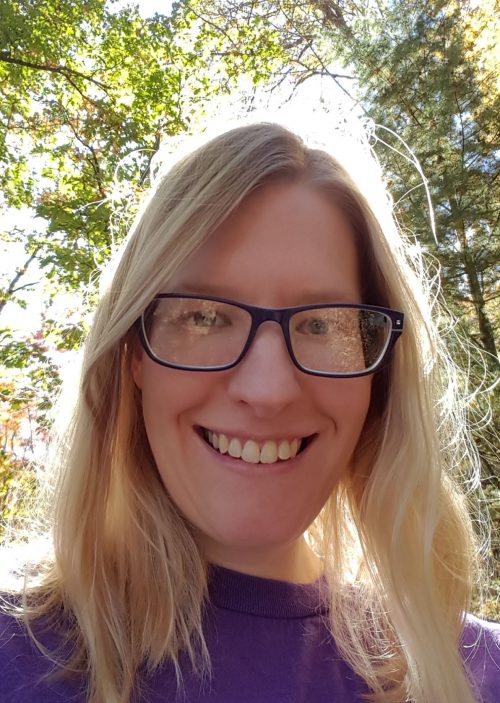 Thank you for visiting my website!  
My name is Kara Beck Wiesner and I am the sole owner of Bounce Energy Healing LLC.
I am an idiosyncratic energy healer and I help you realize how amazing you are!