Your life is your own beautifully unique journey, filled with highs and lows. You have the ability to BOUNCE back. Wherever you may BE in your journey, there will always BE healing.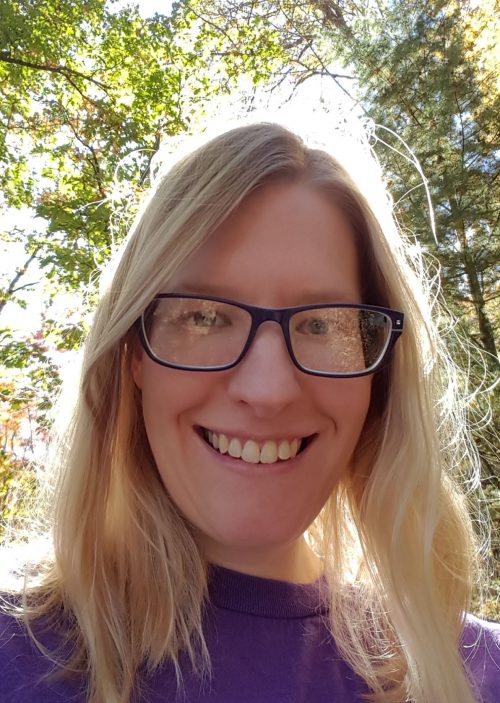 Thank you for visiting my website!  
My name is Kara Beck Wiesner.
I am a Grief and Energy Wellness Specialist and the sole owner of Bounce Energy Healing LLC since 2019.
I use Energy Healing (AKA Reiki) combined with Grief Support techniques and other gentle alternative healing methods to help clients make sense of their grief and all the emotions and complexities that come with it.